Your Guide to Legalization 2.0 – Edibles and Concentrates
Whether you're a Cannabis connoisseur or not, it's hard to escape the buzz about legalization across the country. Even though the market is growing around this excitement, the power of this awesome plant still has many Canadians still dazed and confused. The second wave of legalization will make products like edibles (candies, baked goods), beverages, topicals (ointments, oils, makeup), and extracts legal.
New methods of Cannabis consumption will become accessible to those who would prefer not to smoke – but with so much choice, it can be overwhelming for the average person to understand which product would be right for them. That's where we can help demystify some of the unknowns about Cannabis culture. Here's everything you need to know about edibles and concentrates that will be available for purchase in the coming months.
Edibles & Beverages
Edibles can be a great way to relax. However, most people are unsure of how to ensure a good, positive high will enhance their experience and results instead of nullifying them. Every individual should know their limits before diving into the wonderful world of Cannabis-infused food and drink. THC and CBD infused edibles will be available in candy, like chocolate or gummies. Cannabis-infused beverages like water and flavoured drinks as an alternative to alcohol will also be entering the market.
If it is your first time taking an edible, you should know edible THC and CBD take longer (anywhere between 10 to 90 minutes) to take effect. It's important to be cautious and patient with your dosage to avoid overconsumption. An edible high can last as long as 12 hours, much longer than an inhalation high, which typically can start wearing off within a few hours. Remember to start low and go slow.
Concentrates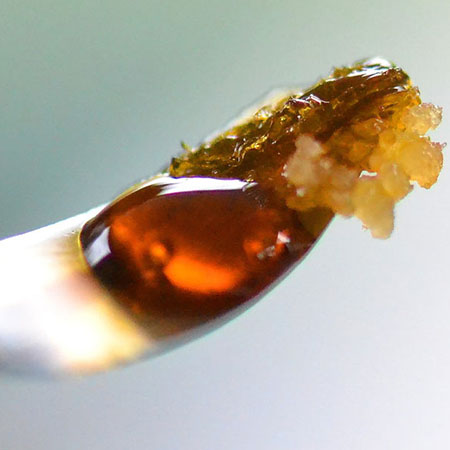 Cannabis aficionados looking for the most potent and fast-acting high can turn to concentrates.  These products are derived by mechanically processing (as opposed to an 'extract' which removes them using a solvent) cannabinoids (THC and CBD) into a concentrated form. Since they are so strong, they're recommended for seasoned users. Concentrates come in the form of hash, wax, shatter, crumble, live resin, rosin, and crystalline.
If you're feeling daunted by this list of concentrates, have no fear. Convenient disposable vape pens will enter the Canadian market later this year, which are sure to take the guesswork out of concentrate consumption with the click of a button. Vape pens will offer different strains in easy-to-use cartridges.
Concentrates can also be consumed with a dab rig or sprinkled inside a good ol' fashioned joint.
Tinctures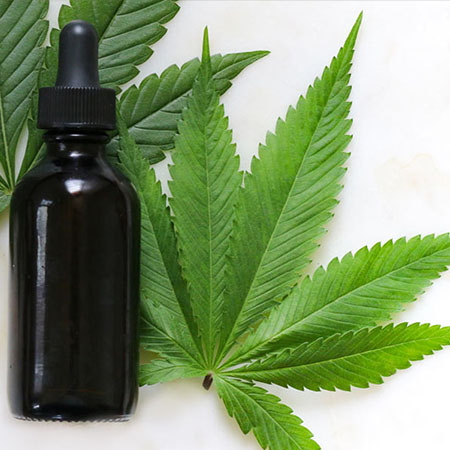 These are THC and CBD infused liquids that can be taken in drops sublingually, or taken with food. People prefer using tinctures because of the low-calorie count compared to taking an edible. They can be made super flavourful and can be added to food recipes, including juices, ice creams, gelatin, soups, gravy and salad dressing – to name a few. Want to take your tincture by itself? These infused oils will soon be available in a variety of flavours to accommodate our tastebuds.
Tincture users can expect to feel the effects after 15 minutes, with a peak high occurring around 90 minutes after consumption. Be patient when dosing, as a tincture high will typically last longer than an inhalation high.
Topicals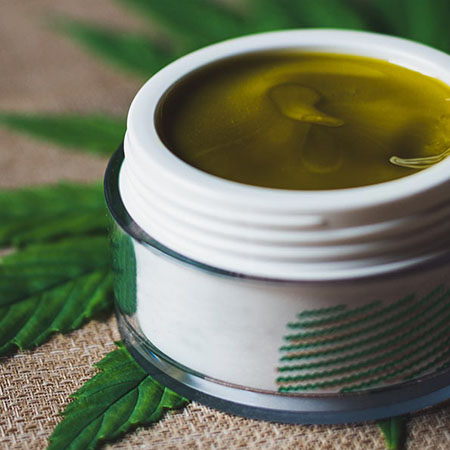 If you'd rather not ingest cannabinoids, you've got a variety of topical options. Cannabis-infused ointments, oils, lotions, sprays, and even makeup will be available for you to try. Topicals don't cause psychoactive effects that would typically occur through other modes of consumption.
Visit our store to learn more about Cannabis from our friendly Advisors!